Emergency Dentist in Watford, Hertfordshire
Our friendly and modern dental clinic helps the local people of Watford, Garston and Bushey with a wide range of emergency dental problems.
What is a dental emergency?
There is nothing worse than suffering from an excruciating pain that affects your life. It is very common for people with a severe toothache to have sleep problems, fatigue and trouble concentrating.
An emergency treatment includes:
- Severe dental pain that does not go away.
- Infection or abscess, usually resulting in a swelling of the face.
- A broken tooth which is causing severe pain or bleeding from inside the tooth itself.
- A tooth that had been knocked out (avulsed).
- Bleeding from a tooth socket following recent dental treatment which does not stop after 20 min.
- Mouth ulcers that persist for more than 14 days.
How to get an emergency dentist appointment?
If you suffer from any of the symptoms listed above, we strongly advise you to contact Senova Dental practice as soon as possible to book an emergency dentist appointment.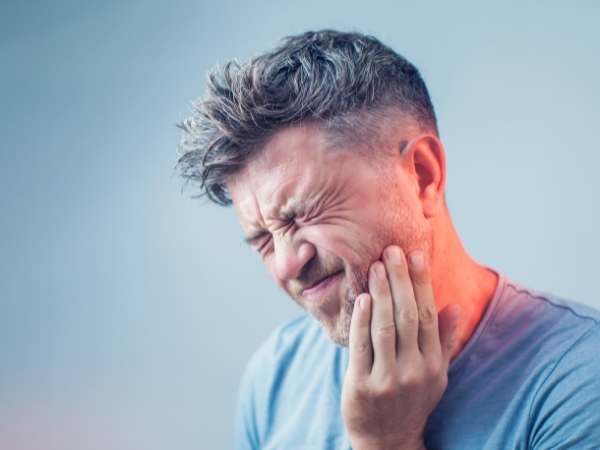 Please call us on 01923 233600
If the practice is closed, follow the instructions on the answerphone to access our emergency dental service.
What does not qualify as a dental emergency?
The following symptoms do not usually constitute a dental emergency:
- A minor tooth ache.
- A broken tooth that does not cause severe pain or bleeding.
- A missing Crown, or other restoration, that is not associated with severe pain.
- Loose, wobbly or uncomfortable dentures.
- Sensitive teeth or gums.
- A new mouth ulcer that has been present for less than 10 days.
If you have any of the above symptoms, please contact the practice using our online contact form.