Dental Veneers Case Studies by Senova Dental Studios
Wafer-thin, yet incredibly strong, restorations that can change the shape and colour of teeth.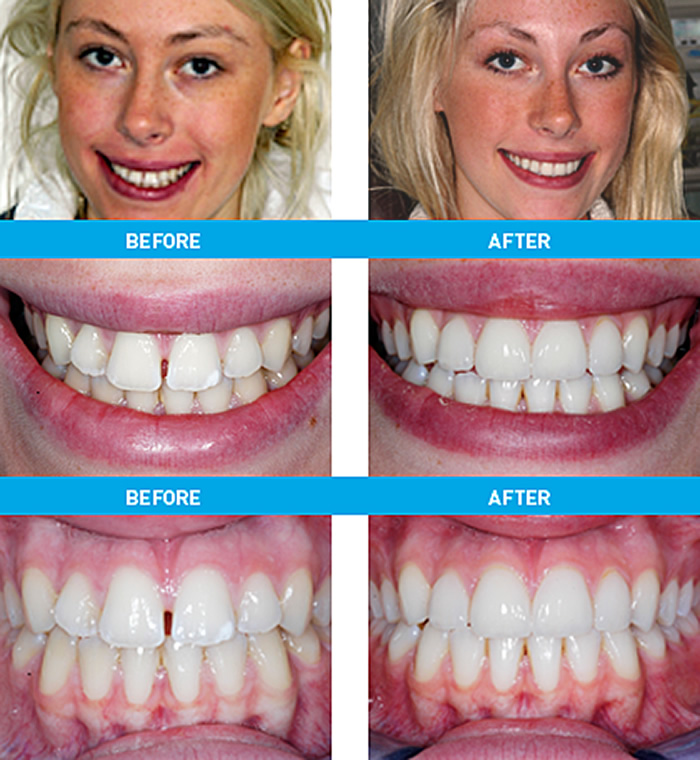 "The moment I stepped through the doors of Senova Dental Studios I had a confident feeling that I was in the hands of the ultimate professionals.From planning my new smile, to how accommodating the team was with my deadline, every part of my treatment was fantastic. The transformation has been remarkable, and I have had countless remarks about my amazing teeth. It didn't take long for my husband to be jealous of the attention; he is now undergoing a smile makeover himself. I can't think of a better compliment!"
Donna wanted to improve the appearance of her front teeth