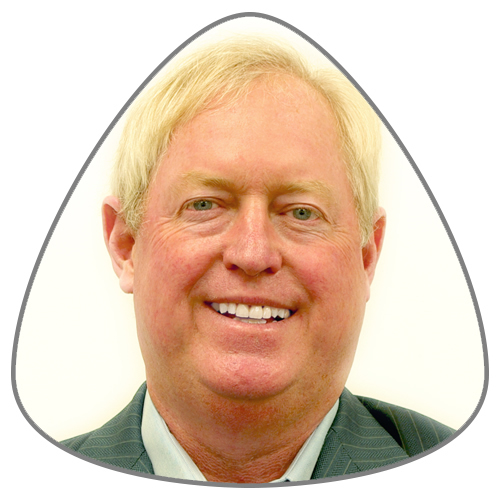 Dr Eugene Marais
Bch.D (Pretoria) – Implant Surgeon
GDC Registration No. 63371
Dr Eugene Marais qualified at the University of Pretoria in 1988.
His interest in Dental Implants began back in 1994, firstly completing the Misch Implant Institutes (MII) prosthetic course in Michigan USA and then the MII surgical course in 1995 in Pittsburgh USA. Shortly after he completed the MII advanced bone grafting course to include ridge augmentation and sinus lifts.
To date, Eugene has placed around 3000 implants and performed 350 sinus lifts.
In 2009 Eugene was awarded Diplomate status of the ICOI, the largest international implant forum.
Eugene is a past president of the British Academy of Dental Implantology and is the UK clinical advisor for Biohorizons dental implant company.