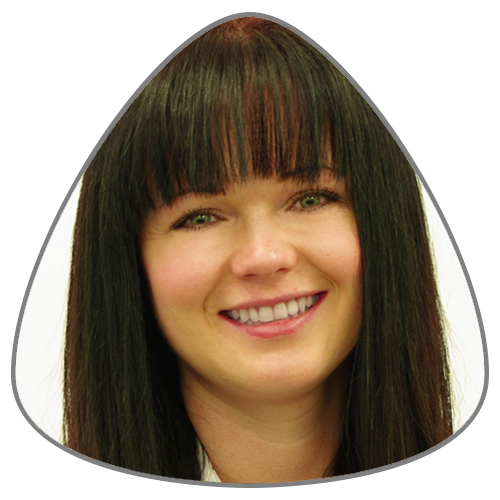 Eva Tkacova
Dental Hygienist
GDC Registration No. 118358
All clinical and business staff at Senova Dental Studios complete hundreds of hours of continuing education each year in order to maintain their expertise and keep up with all the latest developments within the dental industry.
Eva graduated from the University of the Highlands and Islands in 2011 with a degree in Oral Health Science and was awarded with a clinical prize. She joined Senova Dental Studios soon after. Eva has been working in the field of dentistry since 2004 and is especially interested in treating nervous patients and children. To facilitate this, Eva is taking courses to expand her training in other areas.
Eva was shortlisted in the following categories at the 2014 Dental Hygiene and Therapy awards: Best Young Hygienist 2014 and Best Child Dental Health Initiative.
Eva was also a Finalist in the Hygienist of the Year at the 2015 and 2017 Dental Awards.